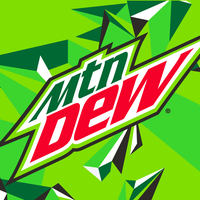 Mountain Dew Super Bowl Commercials
The Overlook Hotel is back in business in Mountain Dew's return to the Big Game after a one-year hiatus. Tracee Ellis Ross (along with her blood-curdling scream) is set to star in a 30-second homage to the classic 1980 horror film "The Shining," the brand's first spot since it ended its 46-year relationship with BBDO New York last summer.
PepsiCo last showcased the beverage when it spat a song of ice and fire in its 2018 Super Bowl outing.
---
Back to top