TV Conversions
TV Advertising Drives Business Outcomes. Now You Can Prove It.
Are Your TV Ads Driving Conversions?
Traditional TV Ad Measurement Will Keep You Guessing.
Measurement and attribution based on business outcomes are commonplace in the digital space, but for TV, the market has historically connected to conversions through:
Rudimentary Last Click Models
Annual or Semi-Annual Studies
Outdated, Inaccurate Spike Analysis
These traditional solutions are static, inaccurate and not actionable. Cutting edge iSpot TV ad measurement helps marketers justify and optimize their big-budget TV advertising programs with speed and confidence.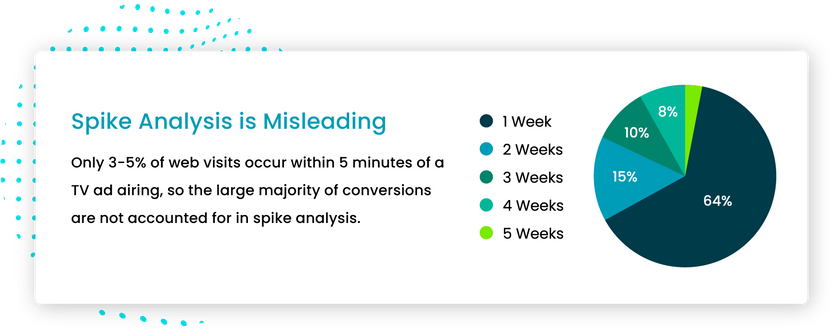 Enter: Digital-Like Analytics for TV
Unlike spike analysis and other methods, conversions are tied directly to TV ad exposures through cutting-edge ACR technology, combined with multiple data sets and rigorous methodology. Start tracking conversions as soon your ads launch vs waiting weeks or months to get results.
iSpot TV Conversions brings:
Accountability & transparency
Credit for marketing departments
Increased media budgets
Business results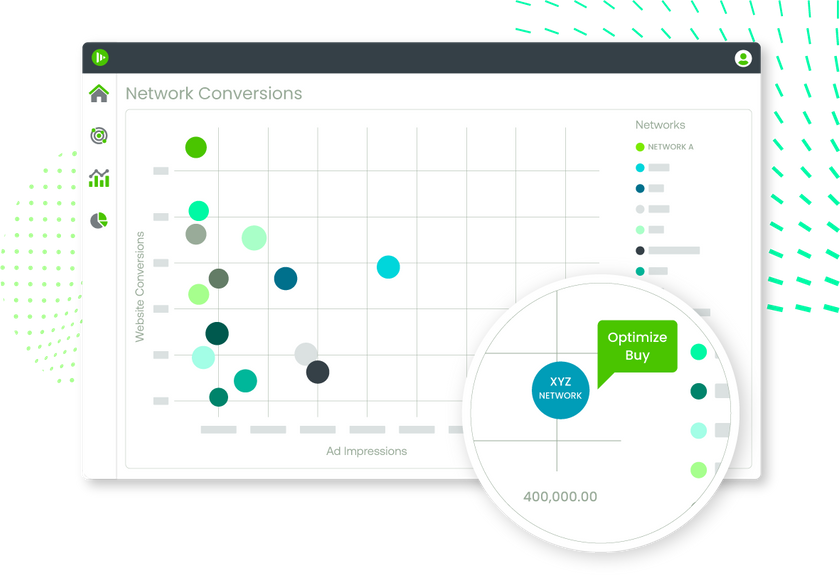 We're looking to find unique ways to buy television that give us a competitive advantage. It's our biggest spend area and we want to have television in the consumer journey.
Ensuring Data Quality is Key to Accurate TV Ad Attribution
It's vital to ensure the quality and accuracy of TV ad exposure data before using it in an attribution model. iSpot harnesses 6 distinct data sets that are cross-calibrated to generate the most accurate media measurement that is connectible to business outcomes.
Catalog of every ad creative on TV
Accurate TV ad airings schedules
Smart TV data for ad viewing
Smart TV program data for content viewing
US Census data for extrapolation
Person-level demographic and device data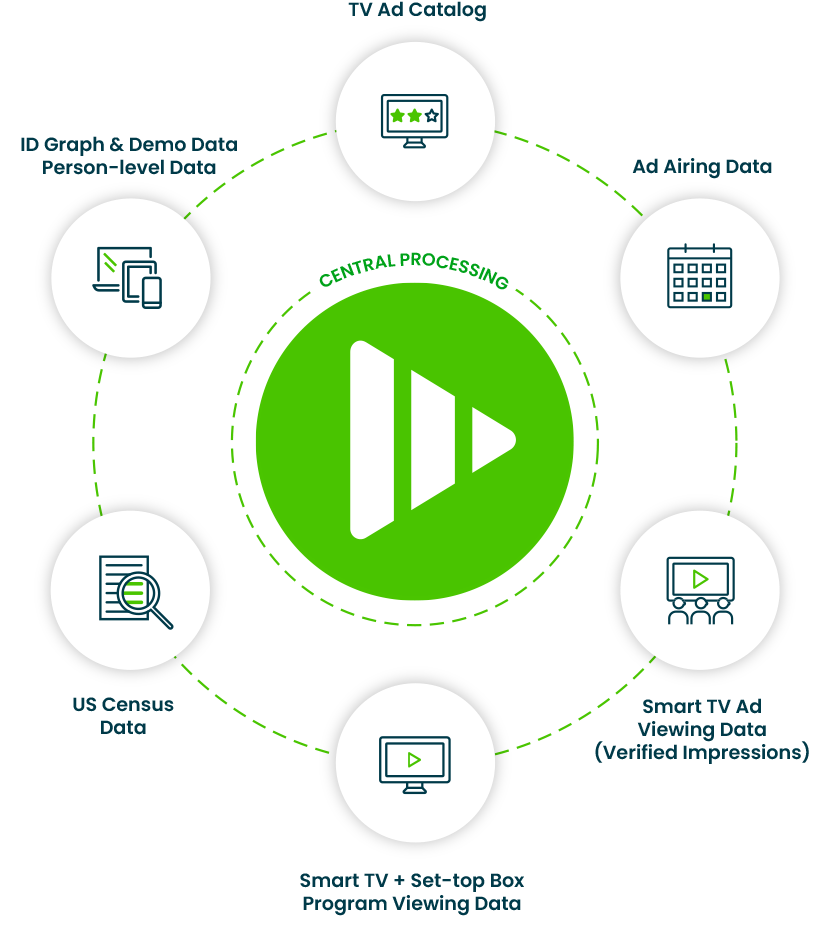 A Better Way to Connect TV Ads to KPIs
Big-budget TV advertising campaigns can be very hard to justify without a direct connection to results. However, this link is only possible with a scalable conversion tracking mechanism. With iSpot, the connective tissue is in place for TV advertisers to track online and offline KPIs accurately and at scale.
Online KPIs
iSpot enables tracking of consumer response behavior in a digital-like manner by applying pixels to websites and using home IP addresses to match TVs to computers and smart devices.
Offline KPIs
By tapping into mobile location and POS data, advertisers can also connect to other KPIs, such as store visits and offline sales.
Cross-Platform Performance Tracking = Future-Proof TV Ad Measurement
iSpot captures person-level TV ad viewing and conversion behavior across all platforms so advertisers can measure the performance of linear and CTV ads in the same way. Only with iSpot Unified Measurement can advertisers take quick data-driven action to optimize media and creatives across all TV environments.
Learn More About Unified Measurement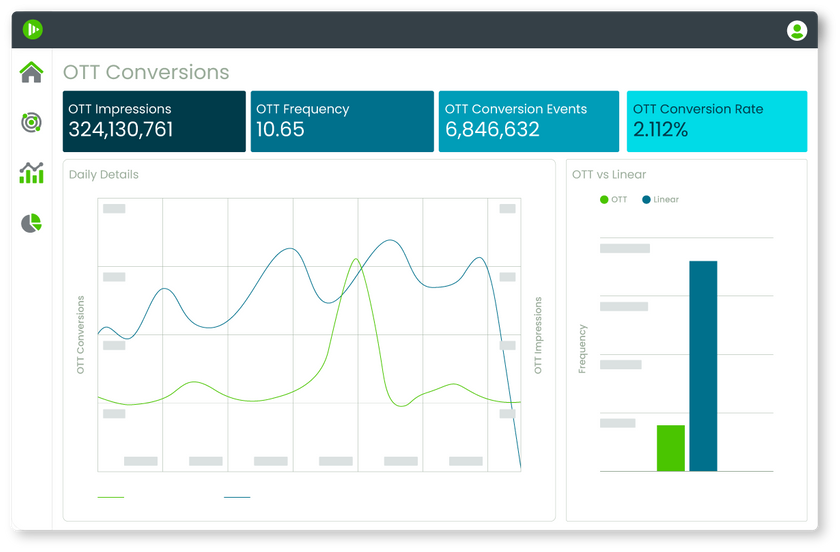 Our 3-Pronged Approach to Modern TV Ad Measurement and Attribution:
Vet, cleanse, and validate measurement-grade data integrated from multiple sources
Build the connective tissue to track online and offline KPIs accurately and at scale
Employ rigorous methodology to produce digital-like analytics for optimal cross-platform TV advertising
How Evolved is your TV Ad Measurement?
With iSpot coming on board and bringing us better data, it really was transformative for our measurement and attribution.