TV Ad Measurement for Disruptive Brands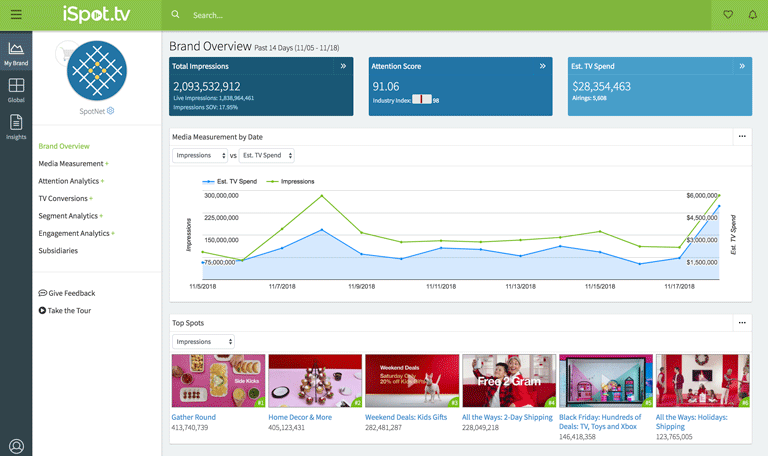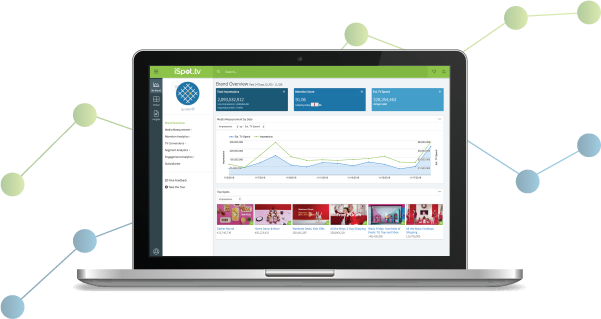 Media Measurement
Real-time competitive, impression and attention measurement of creative and media leveraging over 9-million opted-in Smart TVs.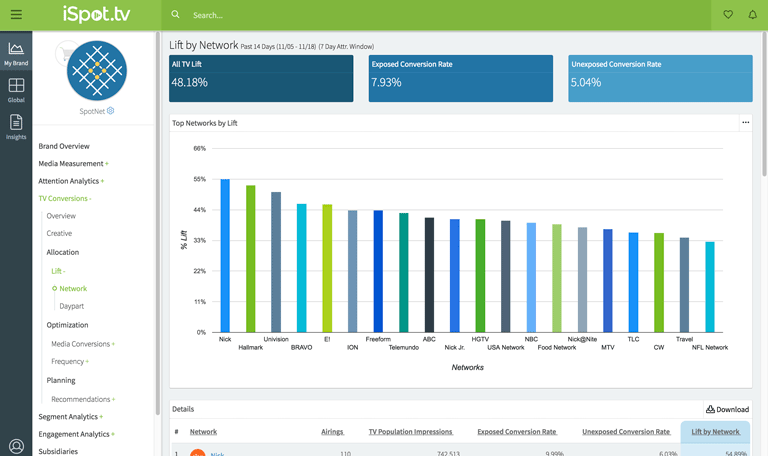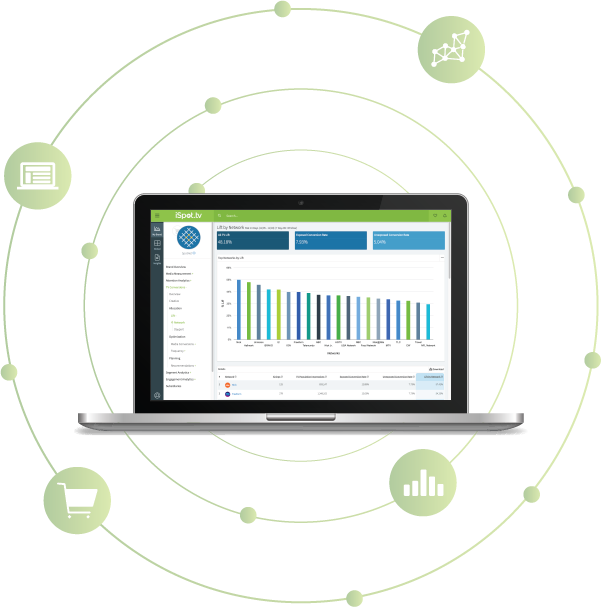 Business Outcomes
Get digital-like TV attribution against the upper and lower funnel KPIs you care about. Unlock powerful and predictive analytics for lift and conversion of your creative and media.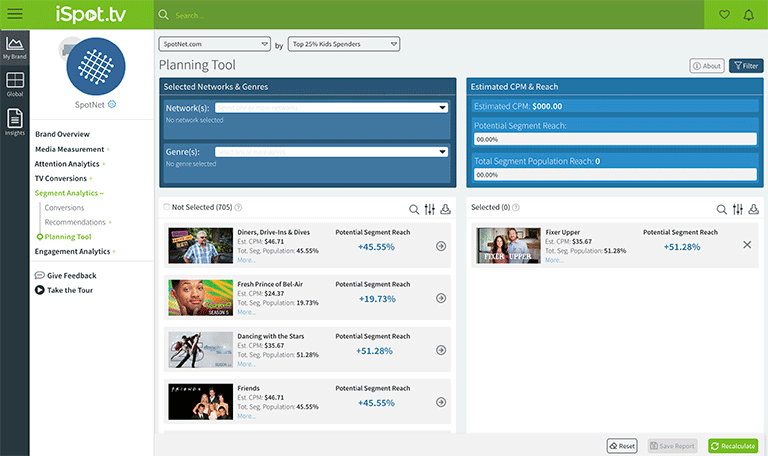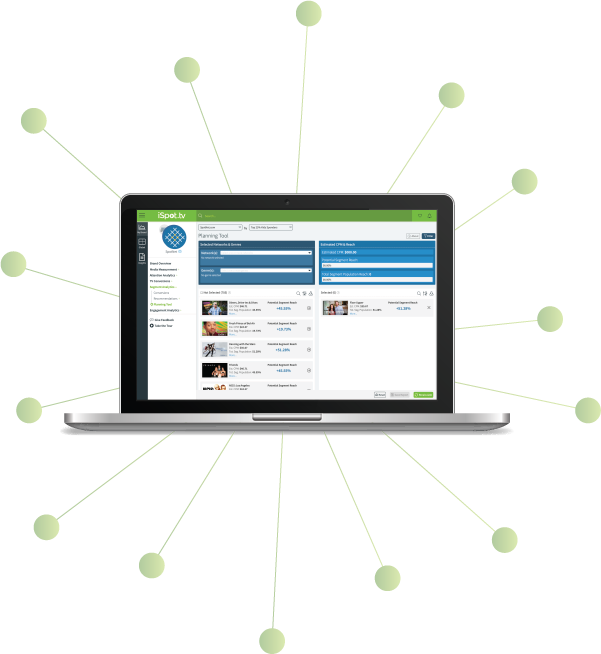 Full Stack Integration
Seamlessly integrate your existing marketing stack to iSpot, unlocking advanced capabilities such as segment integration, unified MTA, offline KPIs, and exposure-level data.
We've measured everyone else's TV ads for the last five years. We've decided to create our own. Watch how marketers measure TV ad performance with iSpot's real-time attention and conversion analytics.

Enable real-time industry analytics with the Alexa iSpot skill...

Complete Alexa's standard setup
Say "Alexa, enable iSpot skill"
Alexa will tell you how to interact with iSpot

Every week iSpot ranks the top 10 most engaging ads of the week as measured by our Engagement Analytics (online buzz).

See the list

Learn about the state of TV advertising with our free reports, insights, and industry news.

See the reports
Leading brands make smart creative and media decisions using iSpot Analytics