Real-time TV Ad Analytics
TV Has Changed. It's Time to Change the Way You Measure It.
Stop Waiting Weeks for TV Data
Transform your media measurement with access to real-time data on every TV ad across your competitive set.
Optimize your advertising efforts in a way that has never been possible with critical performance analytics.
Crush Your Competition
You've never seen competitive intelligence like this before. Get comprehensive answers in real-time to key questions around the ads and performance of every campaign on TV across 160 industry categories.
Strengthen your position in the market with alerts on breaking creatives and insights into your competitors' estimated spend, creatives, and product and promotional strategies, all in real-time. Identify strategic opportunities and valuable performance analytics with impression, share of voice, and view rate data.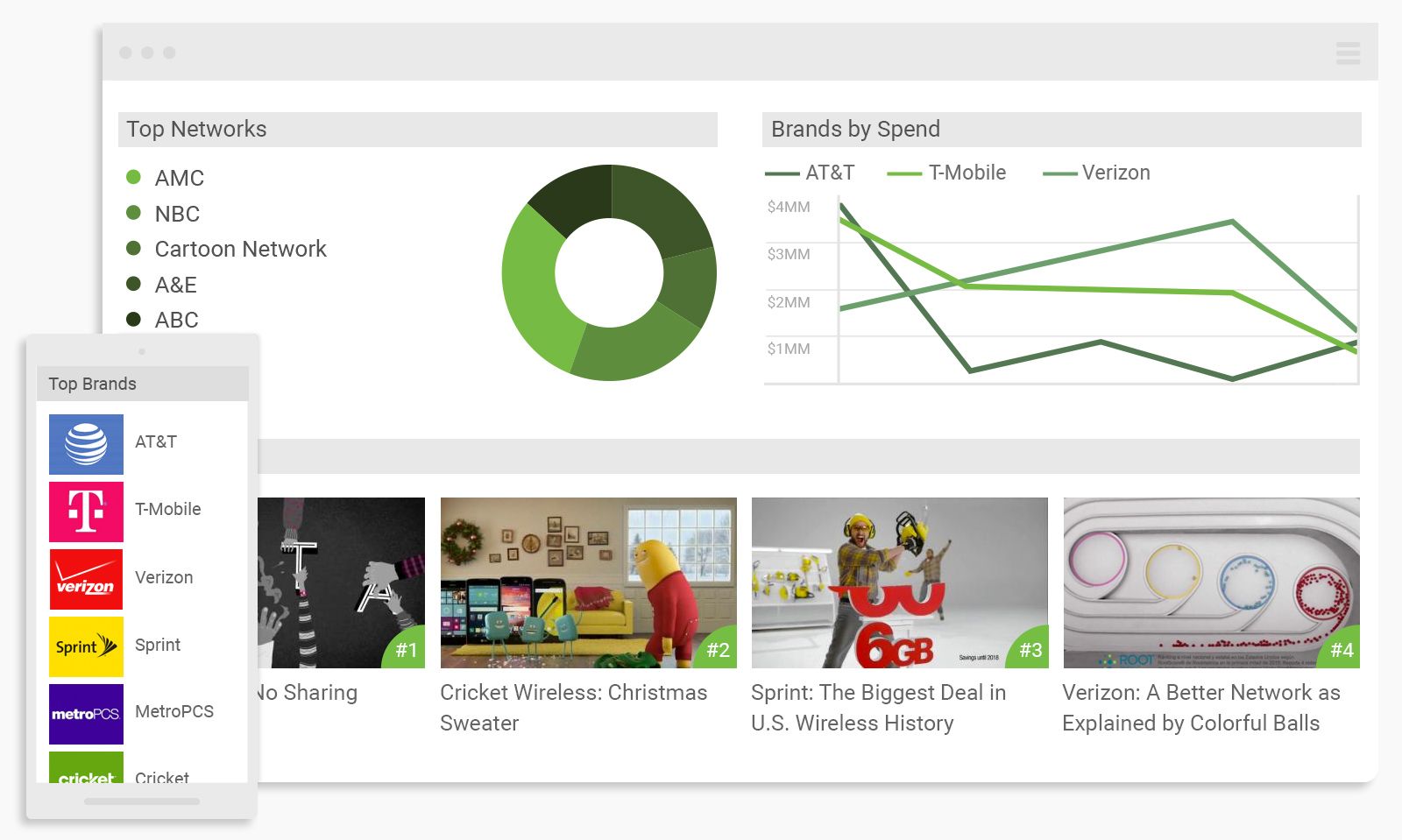 Become a TV Media Master
Use powerful real-time data to optimize your media planning and buying based on the networks, shows, days of week and dayparts that have the highest engagement and view rates.
Confidently optimize your strategy and tailor executions to maximize frequency, reach, and impression types across live, time-shifted, local, VOD and OTT media buys. Skillfully enhance your efforts with real-time performance data around your top performing creative variations and placements.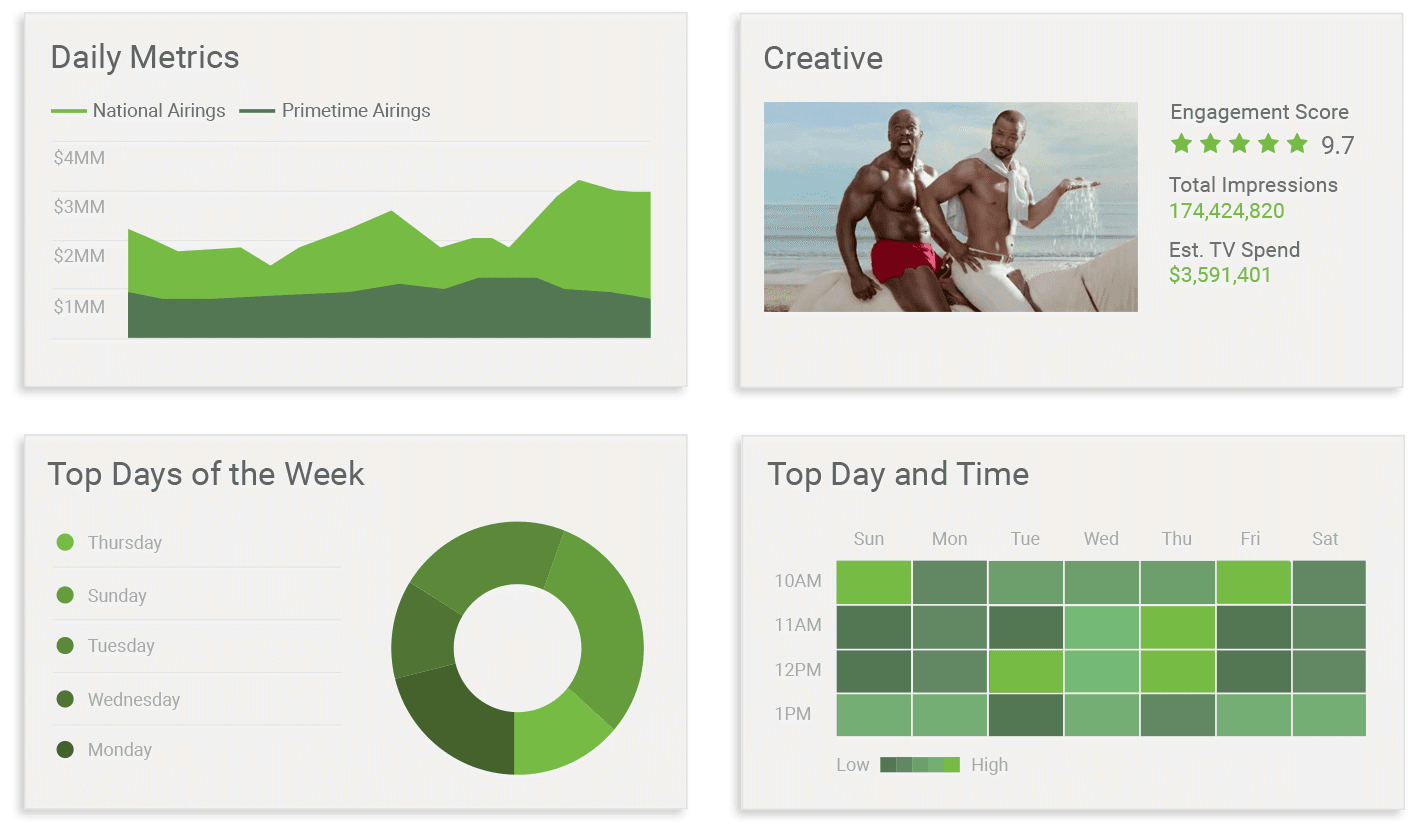 Bring the Boom with Your Creative
We unravel the complex consumer interactions triggered by TV creatives. iSpot data helps you strengthen your position in the marketplace by understanding the factors that drive creative performance and related engagements.
Examine a creative's total impressions, digital engagement across social, video plays, search, and its behavioral view-rates data to reveal the effectiveness of every creative and media buy in real-time.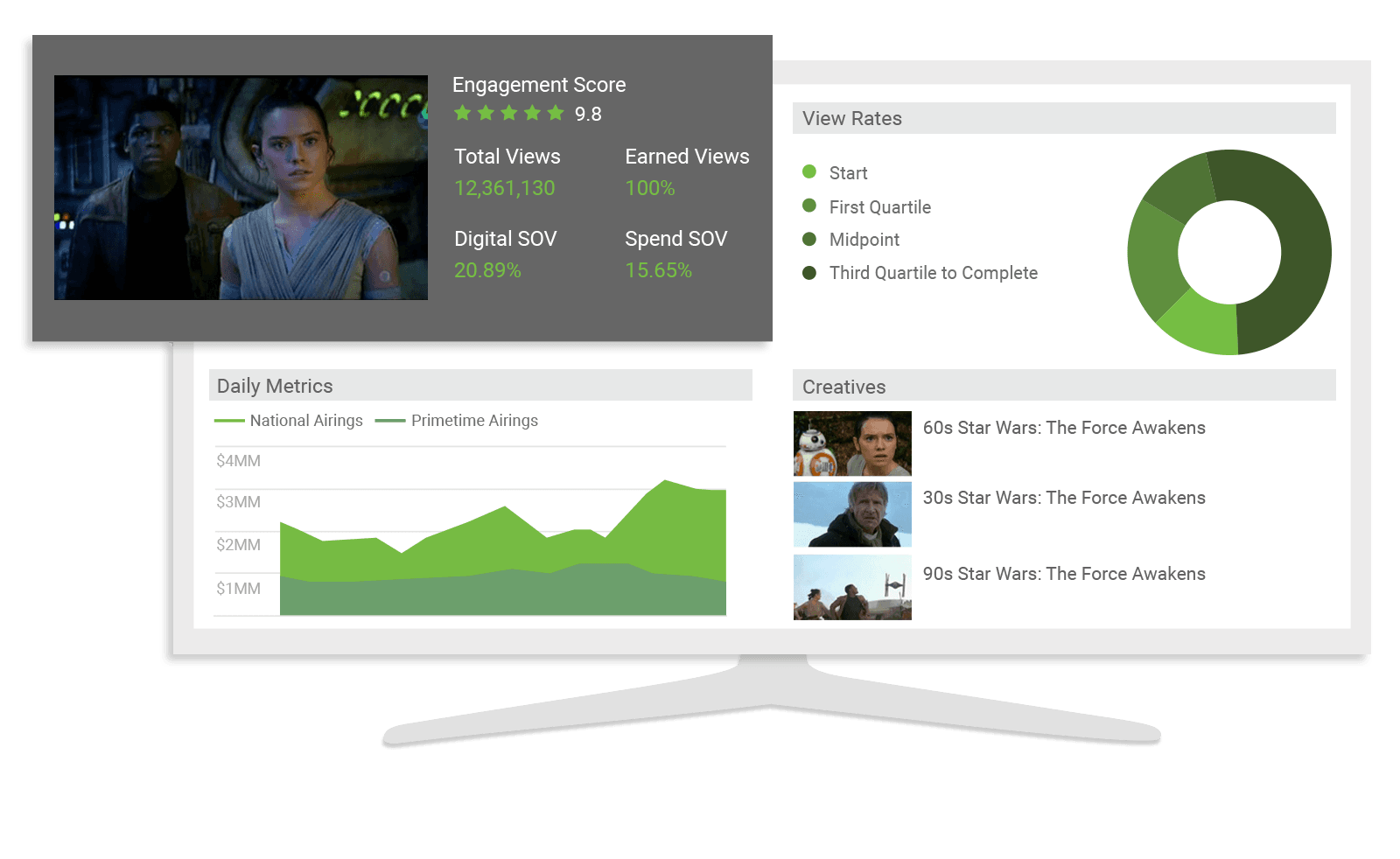 It's All About the Sales!
See your customers in a way you've never been able to before, bringing an unprecedented measurement capability to TV advertising.
Our solutions help you understand how TV ads are driving activity and conversions on your website or app. Our advanced analytics package further connects exposure of TV ads to your first-party data for closed loop measurement.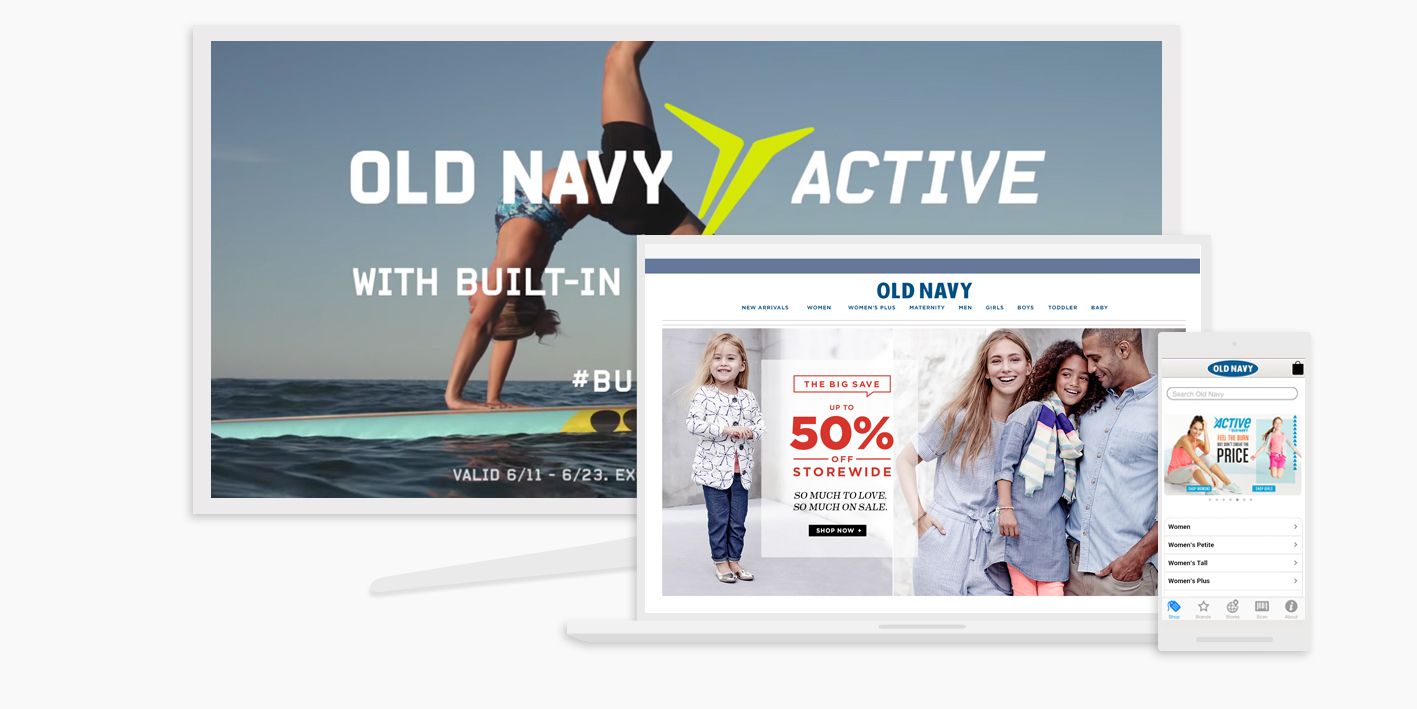 Ready for Real-time TV Ad Analytics? Get some...