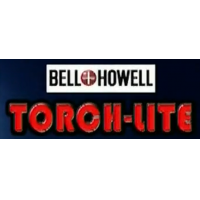 Torch-Lite TV Commercials
Sign up to track nationally aired TV ad campaigns for Torch-Lite. Competition for Torch-Lite includes and the other brands in the Home & Real Estate: Power & Electricity industry.
We have seen no national TV commercial airings from Torch-Lite.
If you have questions, please contact us for more details.