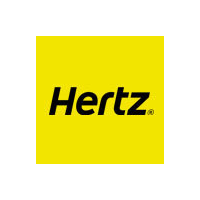 Hertz TV Commercials
Sign up to track 19 nationally aired TV ad campaigns for Hertz. In the past 30 days, Hertz has had 1,367 airings and earned an airing rank of #759 with a spend ranking of #283 as compared to all other advertisers. Competition for Hertz includes Lyft, Turo, fair, HAPPYCAR, Boston Corporate Coach and the other brands in the Vehicles: Car Rental industry. You can connect with Hertz on Facebook, Twitter and YouTube.
We have seen no national TV commercial airings from Hertz.
If you have questions, please contact us for more details.