Alexa Skill
Harness the power of iSpot on your Alexa enabled devices.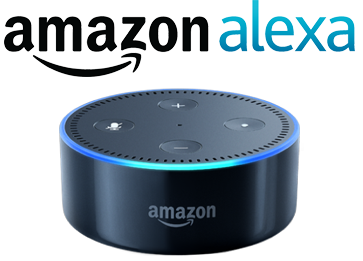 Enable real-time industry analytics with the Alexa iSpot skill...
Complete Alexa's standard setup
Say "Alexa, enable iSpot skill"
Alexa will tell you how to interact with iSpot
Leading brands make smart creative and media decisions using iSpot Analytics
Ready for Real-time TV Ad Analytics?