Offline Meets Online
Which ads and media buys drive the most web and app traffic? Which ones do so most efficiently? iSpot has partnered with TV Squared to offer a turnkey solution to connect TV ad airings with web and/or app activity through a simple Javascript snippet placed on your website or app. Identify the ads and buys that are performing most efficiently against your business objectives.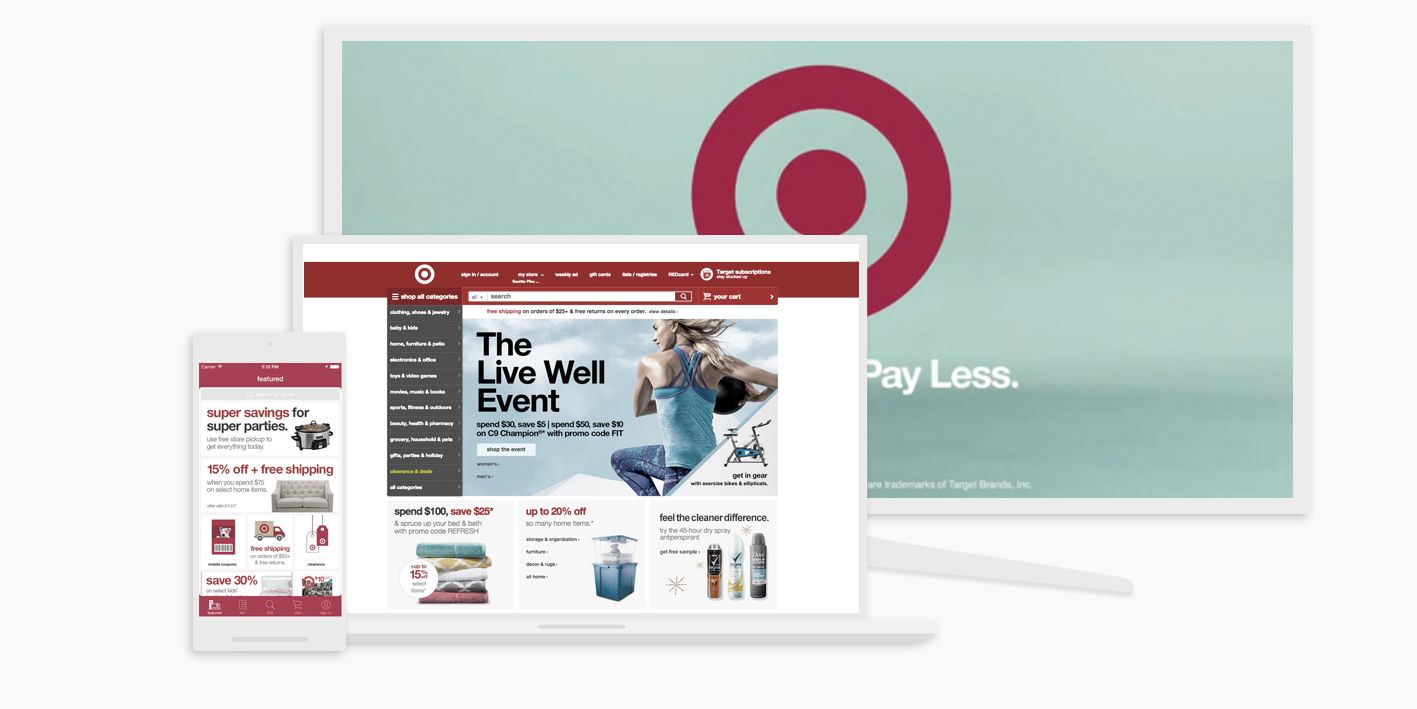 Uncover the Path from TV to Revenue
What role does TV play on the path to sales conversion? Attribute TV's impact all the way to the point of sale, even when the sale occurs days or weeks after the initial site visit from TV. Our custom analytics package can take this one step further and provide closed loop sales conversion measurements.
Thanks to same-day spot detection, you no longer have to depend on post-logs or third-party agencies for TV attribution. Through comprehensive reporting, identify which networks, programs, creatives and dayparts drive hard KPI's like traffic, downloads, registrations, inbound calls and sales conversions.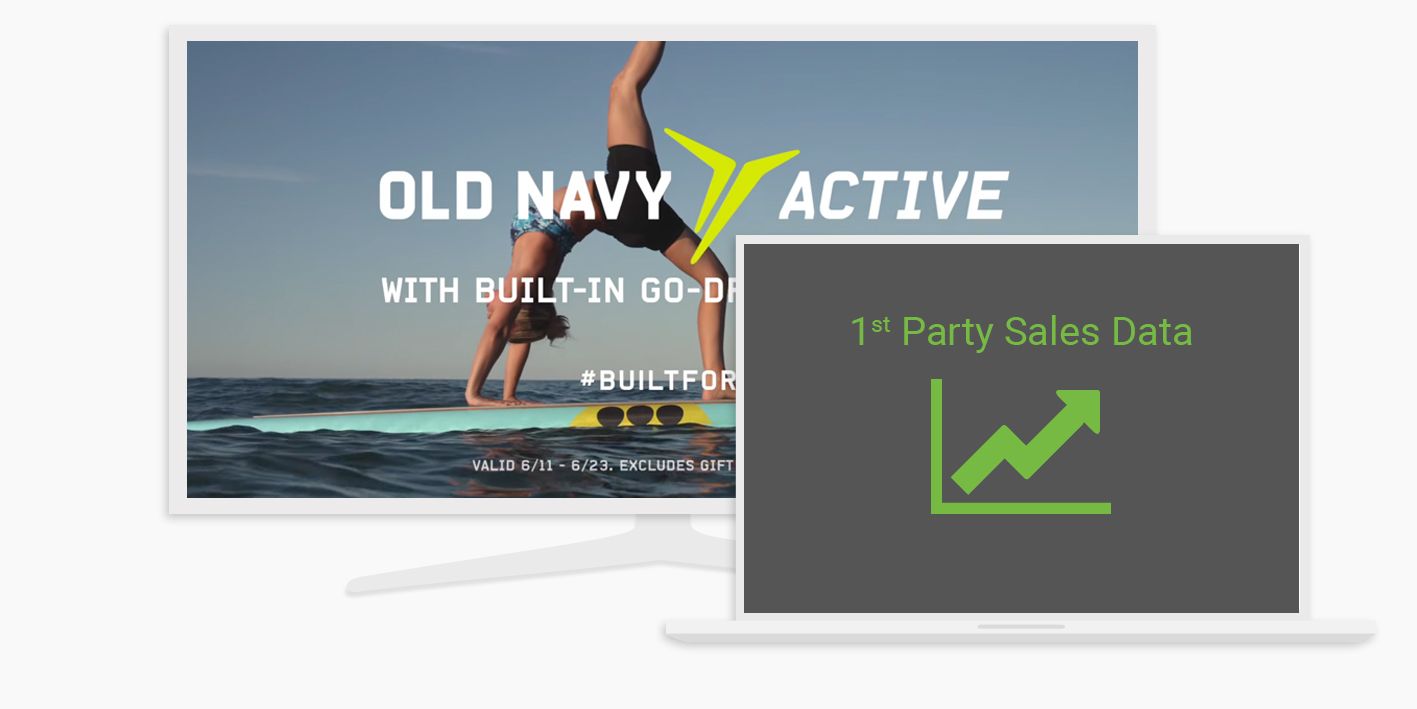 Ready for Real-time TV Ad Analytics? Get some...